Personal Assistant & Concierge Services
Las Vegas - Henderson, Nevada
After decades of diverse work experience and expertise that has set the stage for the work I love doing today, I founded Balance Your Life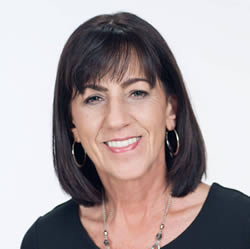 Concierge Services. I provide highly confidential and customized lifestyle management services to my clients with simple solutions to their ordinary and unique daily challenges simplifying my clients' lives.
As a personal assistant to the president and co-founder of a community management company since 2003, I also performed duties as the legal matters coordinator and community manager. Previously, I was the executive assistant to the CEO and managing partner of a national development company. With the ability to handle multiple projects simultaneously along with diverse administrative experience, I can provide quality assistance to maintain the life/work balance for my clients.
Some of the duties I currently perform as personal assistant include but are not limited to: the preparation and monitoring of all personal financial operations, organize and manage personal correspondence, home management including liaison with home vendors, overseeing home renovation projects, travel arrangements, reminder of important dates, run errands, assist in planning and organizing of special events.
I am also a Certified Concierge Specialist trained through Triangle International.
In Nevada and globally, I volunteer assisting several non-profit animal welfare organizations and dog rescue organizations.